By Dr Shahid Qureshi: –
Indian Prime Minister Modi's love for guns, madness and criminal behavior has led both countries India and Pakistan at the verge of war between two nuclear states. Indian Air Force seems to have completely failed in its intrusive mission in Kashmir of Pakistan after damaging few trees and injuring one old man in a hut. The Indian air force must have known that Pakistani Awacs and Radars are monitoring their movements before and after their 3 minutes intrusion and that is why it was challenged by the Patrolling Pakistani Air Force jets on all three sectors where IAF was moving close to borders.
The so called 350 KG Pulwama terrorist attack was very indigenous or seemingly self-inflicted which lead to the damaging the moral as soldiers refused to go by road and now, they are being airlifted. There are 64 terrorist organizations listed on Indian Government list among them only 4 are linked with Muslims and Kashmir rest are indigenous separatist movements with manpower, explosives and ideology to support their cause. All it requires it fully functioning ATM machines.
After this air intrusion into Pakistan by Modi regime there seems to be grave concern in the Indian military establishment that Indian Prime Minister Narander Modi has used the Indian armed forces and air force to win his elections by creating a war hype with Pakistan as well as escalating tensions and atrocities in occupied Kashmir, the highest militarized zone in the world. The madness of Modi has already damaged India and its reputation as a secular state. It is now a state run by the Hindu racist Brahmins where they have no space for Sikhs, Christians and Muslims as all the minorities are a victim and target.
On the other hand, Pakistanis must be doing their own investigations as how come the Indian jets came into the territory so far and why the air defenses were not activated? If the Israeli AWACS were used to jam the radars than their system must be upgraded. It is true that PAF patrolling jets arrived on the spot which lead the Indians escape the scene in a hurry.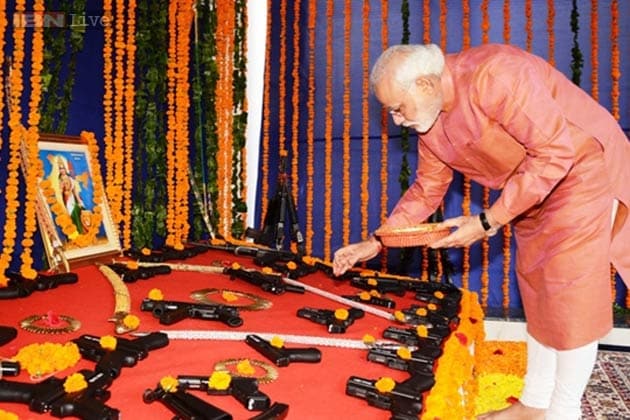 Pakistanis must know it is 'war of perception' as reality might be different, and it must more careful with the opposition politicians of PML-N and PPP now showing solidarity because they both have OBL attacks in Abbottabad and so called Indian surgical strike of 2016 in their baggage.
"We have been facing a hostile neighbor and its not only with Pakistan, its with China and Bangladesh. All its neighbors are suffering from Indian foreign policy. Now it has become a virtual Hindu State from a secular state said Dr Shahid Qureshi on Iranian channel Press TV.
I must say that this incident must not take attention away from 'financial terrorists' looting Pakistan from inside which create a more embarrassing situation of our leaders queuing up for the international leaders to get the financial help. A specific, calculated and targeted strikes needed against these financial criminals and money launderers with deep roots in Mumbai now based in Karachi.
(Dr Shahid Qureshi is senior analyst with BBC and chief editor of The London Post. He writes on security, terrorism and foreign policy. He also appears as analyst on Al-Jazeera, Press TV, MBC, Kazak TV (Kazakhstan), LBC Radio London. He was also international election observer for Azerbaijan April 2018, Kazakhstan 2015 and 2016 and Pakistan 2002. He has written a famous book "War on Terror and Siege of Pakistan" published in 2009. At Government College Lahore he wrote his MA thesis on 'Political Thought of Imam Khomeini' and visited Tehran University. He is PhD in 'Political Psychology' and studied Law at a British University. He also speaks at Cambridge University. He is a visiting Professor at Hebe University in China.)
Views expressed are not of The London Post.