(Social media): Just a reminder that France beheaded tens of thousands of Muslims in Algeria and other colonised countries, even shipping thousands of the decapitated heads back to France to be kept in a Museum.
Decades later the French refused to give them back despite their families begging France to return them, recently agreeing to ship 27 back.
This is the same country that is acting like Islam is the ultimate evil because one Muslim guy did the same thing as they did to every country they occupied.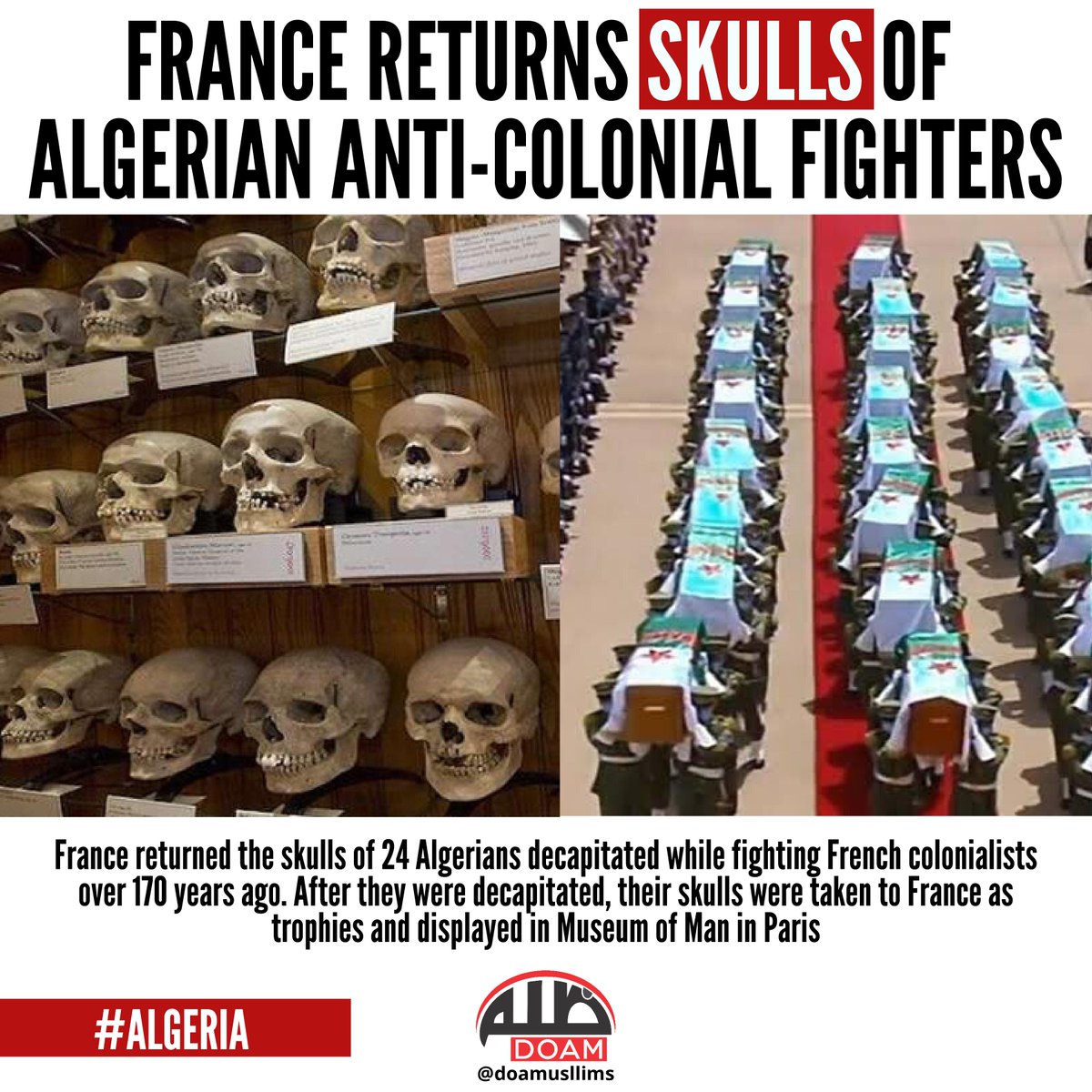 Just thought you should know in case you acting outraged about so called Islamic extremism.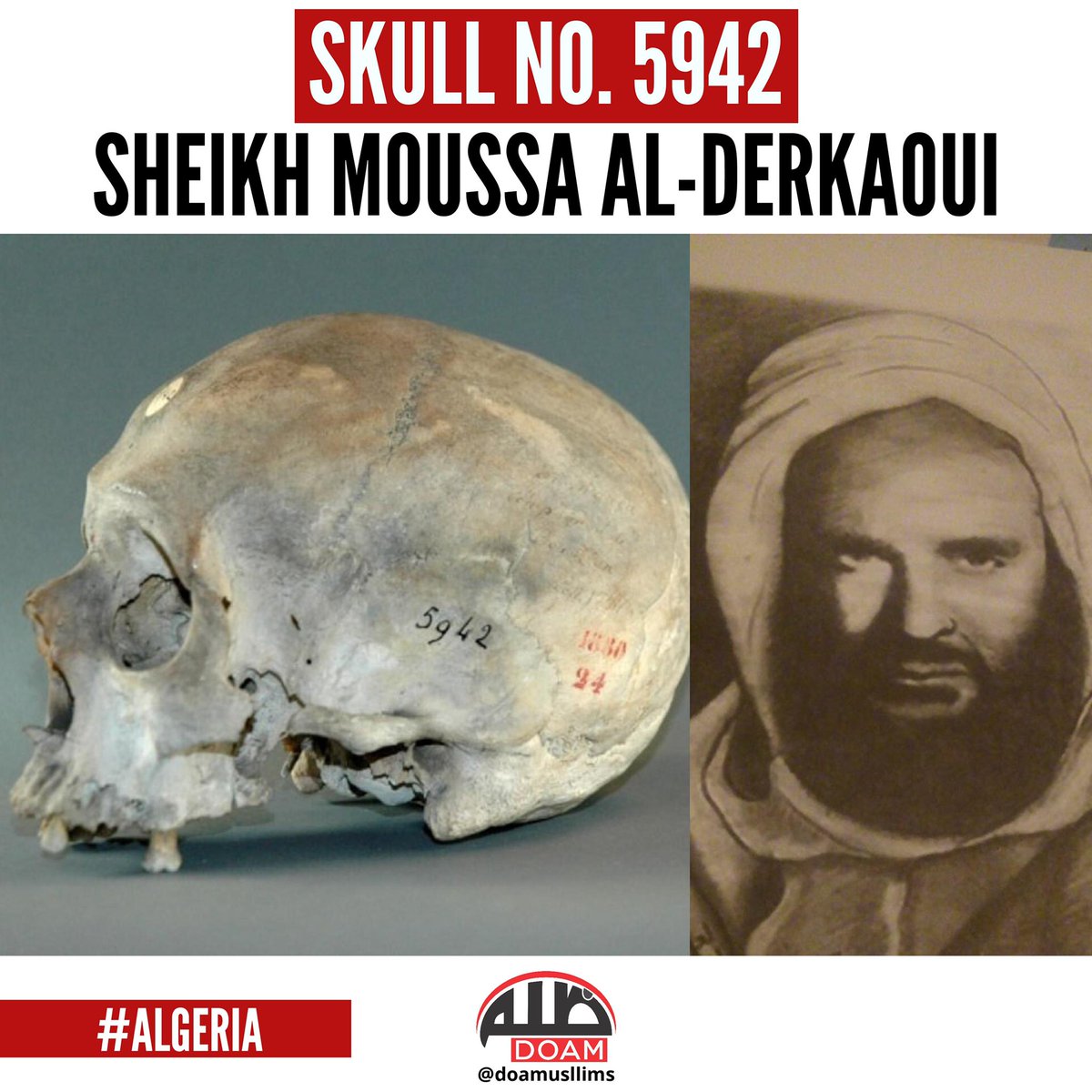 This isn't about free speech. France currently jails people who insult Jews or dares to question the holocaust.
It's about their elites history of racism against Muslims whilst falsely hiding behind some high ideal of free speech, and which no one is buying.