David Cameron is to visit all the countries of the United Kingdom in one day as he ramps up his campaign with just a month to go until the polls open.
The Prime Minister will begin his whirlwind tour in Scotland, before heading for Northern Ireland, Wales and England.
The Tory leader is expected to press his message that the benefits of the economic revival are starting to be felt across the population, after a series of tax and pensions measures took effect yesterday.
He also made an appeal for Ukip voters to "come home" to the Conservatives in order to avoid an Ed Miliband government. And he issued a brutal retort to Liberal Democrat claims to have instigated rises to the personal tax allowance and ensured the rich shared in austerity – dismissing them as "noises off" from a "minor party".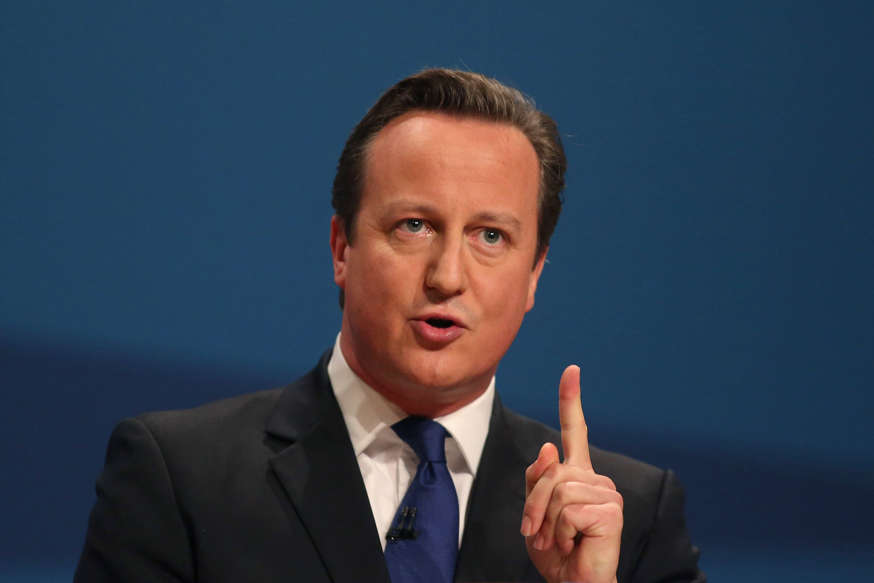 © Bloomberg David Cameron
Ahead of his visits today, Mr Cameron insisted he had a "simple message". "We have one month to save our economy from the disaster of an Ed Miliband government," he said.
"We have one month to save Britain from his mountain of debt; one month to save Britain from his punitive taxes; one month to save Britain, and British families, from his anti-business and anti-aspiration agenda."
The premier said Britain had been put back on its feet over the past five years, adding all four parts of the UK were now growing.
But Mr Cameron could face questions about grumbles of discontent from within the Tory campaign. The Independent said the Conservative manifesto is not yet complete, less than a week before it is due to be published.
One unnamed senior Tory MP told the paper the campaign so far had been all about "narrow political advantage and tactics" rather than "passion and belief".